No immigrant children separated from their parents under Donald Trump's family separation policy have been reunited yet, Health and Human Services Secretary Alex Azar said in a conference call with reporters on Thursday.
Azar added that there are as many as 3,000 kids under HHS custody. About 100 of them are under 5 years old. The last time the government provided any information about the situation, it said there were 2,047 separated children—a far cry from 3,000.
Detained parents of children under 4 are being moved to facilities that are "extremely close" to their kids, Azar said.
The news comes just a few days short of a crucial court deadline. U.S. District Court Judge Dana Sabraw ruled last week that the Trump administration must reunite all migrant children under 5 before next Tuesday. The rest must be reunited by July 26.
G/O Media may get a commission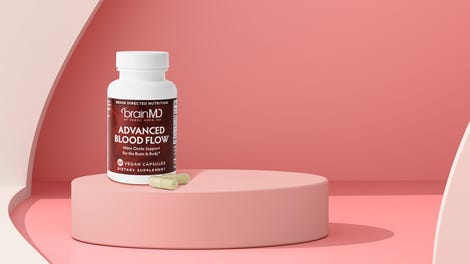 Despite the lack of progress, Azar seemed to exude confidence in a Fox News segment on Thursday. "This is something we do," he said. "We've done this for years and years, dealing with children who are separated from their parents as part of illegal immigration into the United States."
Azar also told reporters during the conference call that HHS "will comply with the court's deadline" and "do as much as possible up to the deadlines set by the court."