A list of things Bernie Sanders has achieved in his political career — four-term socialist mayor, eight-term congressman, two-term senator — could fill a small book.
But several decades ago, when Sanders was the mayor of Burlington, Vermont, his résumé could have used some extra padding.
Recently, I took a trip to Burlington to visit an archive of old Sanders-related materials housed at the Bailey/Howe Library at the University of Vermont. Among many other treasures, I found this undated copy of Sanders' résumé, which could probably have fit on an index card:
Sanders' résumé started with a personal attributes section, under which he listed "Excellent Health" and "Divorced, One Son." (Résumé experts generally advise putting your most recent work experience at the top, and saving personal details for the very bottom.)
The résumé then lists Sanders' bachelor's degree from the University of Chicago, a BA in political science.
G/O Media may get a commission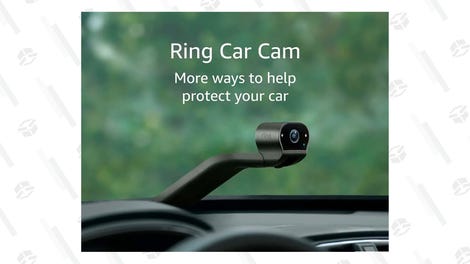 His employment history is brief, and even nondescript. "Mayor of Burlington" is easy enough, but "Freelance Writer, Carpenter, Youth Counselor, and State Employee" for 12 years? This should be more specific.
The next section touches on his involvement with the Liberty Union Party and some of its initiatives in Vermont in the 1970s, but not his multiple runs for governor. Weird.
I also found another Sanders résumé in the Vermont collection, from 1988, when he was running for Congress. (He lost that race, but would be elected to the House in 1990.)
This later résumé, which begins with "Only socialist Mayor in the United States," does a much better job of putting the most relevant information about Sanders' political experience up top, and saving some personal information for the bottom.
Whatever Sanders' qualifications for President are, he has certainly come a long way on the résumé front.
David Matthews operates the Wayback Machine on Fusion.net—hop on. Got a tip? Email him: david.matthews@fusion.net