The Trump administration announced Monday that about 263,000 Salvadorans with temporary residency permits in the United States will be forced to leave the country by September 2019 or face deportation.
The news was first reported by The Washington Post and Politico.

The 263,000 Salvadorans were granted provisional residency through a program known as Temporary Protected Status, or TPS, which is designated for countries facing ongoing armed conflict, natural disasters, or "extraordinary and temporary conditions."
In its statement, DHS said that the Salvadorans have until Sept. 9, 2019, to either leave the U.S. or "to seek an alternative lawful immigration status" in the country.
Salvadorans are the largest population living in the U.S. under TPS designation. Last year, DHS also ended TPS for 60,000 Haitians, 57,000 Hondurans, and 2,500 Nicaraguan migrants.
President George W. Bush designated TPS for El Salvador in 2001 after a catastrophic 7.6 magnitude earthquake—which was followed by two powerful aftershocks—hit the Central American country.
G/O Media may get a commission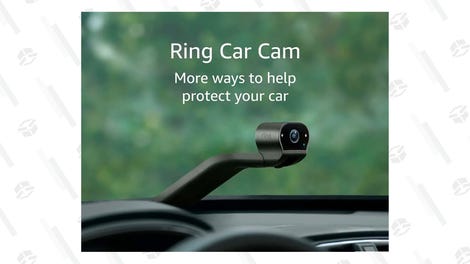 But advocates say El Salvador is not prepared for the return of 200,000 TPS holders.
El Salvador's Institute of Legal Medicine announced in 2016 that the country was facing a homicide rate of roughly 116 homicides per 100,000 inhabitants— at the time the highest in the world for a country not at war.