The Trump administration announced Friday that it is removing protections that allow tens of thousands of Hondurans to legally reside in America—thus opening them up to possible deportation.
At least 57,000 Hondurans have been granted provisional residency through Temporary Protected Status (TPS), which is designated for countries facing ongoing armed conflict, natural disasters, or "extraordinary and temporary conditions." Hondurans were first granted TPS after Hurricane Mitch devastated the country in 1999.
Homeland Security Secretary Kirstjen Nielsen said that the protections would expire on January 5, 2020.
The end of the protections comes as more Hondurans flee their country.(Organizers of the refugee caravan that President Trump has obsessed about estimated 80% of the migrants were coming from Honduras.) The country currently has one of the highest homicide rates in the world, according to Human Rights Watch. A disputed presidential election last November has led to deadly street protests. The United Nations accused the Honduran government of using "excessive and lethal force" against protesters demonstrating against President Juan Orlando Hernandez's disputed re-election.
The Trump administration has frequently revoked TPS status for different groups. Two weeks ago, the administration ended TPS for 9,000 Nepalese immigrants. It has also canceled protections for 263,000 Salvadorans; 60,000 Haitians; and 5,200 Nicaraguans.
G/O Media may get a commission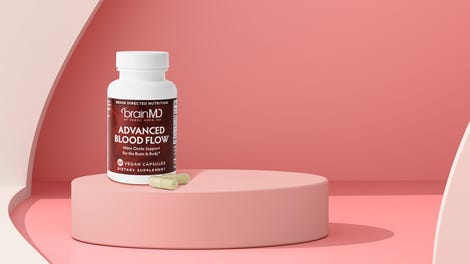 A letter signed by more than 600 faith leaders sent to the administration last month urged officials to extend TPS for Hondurans.
"It would be immoral and unconscionable to return people to a country that is wracked by endemic violence and poverty, conditions created in large part by decades of U.S. policies and intervention," Sister Patricia McDermott, of the Sisters of Mercy of the Americas, said in a statement. "Given the political instability in Honduras and the lack of government resources available for the long-term integration of those returning, they will have no choice but to again attempt migrating to the North."
The 57,000 Hondurans with TPS are parents to an estimated 53,000 U.S. citizen children.