During a roundtable immigration discussion on Long Island on Wednesday, President Trump enthusiastically repeated his new favorite term for criminal immigrants ("animals") and warned of the menace of "alien minors"—in other words, children—coming across the border to do heinous crimes in the U.S.

Speaking about unaccompanied minors crossing the border, Trump said: "They look so innocent. They're not innocent."
When it was her turn to speak, Trump's Homeland Security Secretary, Kirstjen Nielsen, kept that narrative going, talking about the numbers of unaccompanied minors who were "forced, tricked, or recruited" into violent gangs like MS-13 while saying, somewhat paradoxically, "We need to protect all the children that come here."
Trump repeatedly praised Immigration and Customs Enforcement officers for their good work arresting and deporting undocumented people with no criminal record—in their quest to weed out suspected gang members—and said again that MS-13 members are indeed "animals."
"I called them animals the other day and I was met with rebuke," the president said. "They said, 'They're people.' They're not people, they're animals, and we have to be very tough."

G/O Media may get a commission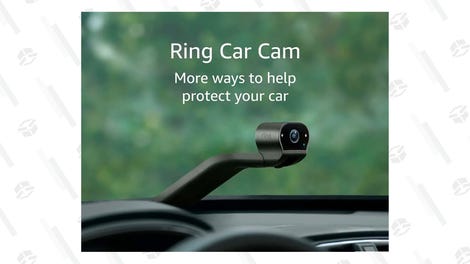 ICE director Thomas Homan chimed in that, actually, Trump was being more generous than he should be with his "animals" line, saying, "Animals kill for survival. MS-13 kills for sport."
He went on to threaten that the U.S. would withhold a "rather large amount" of aid money to a foreign country "every time somebody comes in from a certain country," adding that officials are "looking at our entire aid structure." It also wasn't clear what Trump meant when he said the U.S. model for foreign aid is "going to be changed very radically" and that that effort has "already started."
As the self-flagellating discussion drew to a close—each member of his administration and the local officials each praised Trump and his steadfast commitment to Solving This Serious Problem—Trump reflected that Long Island is "almost like an occupied territory" because of gang violence. He also said, without citing evidence, that he's seen "people applauding" when they see "rolling jails" pull up to haul the bad men (read: undocumented immigrants) away to jails.
"In one way it's beautiful and in another it's terrible," Trump concluded in his characteristically thoughtful manner. Unfortunately, he was only half right.