On Thursday, President Trump signed an executive order that undermines the Affordable Care Act by asking federal agencies to rewrite regulations so individuals and small business can purchase cheaper health insurance plans with fewer benefits and consumer protections. However, Trump isn't finished wielding his executive power to gut health care.
Politico first reported on Thursday night that Trump plans to stop paying nearly $7 billion in subsidies paid to insurers for lower cost plans. The ACA mandated that insurers offer discounted rates for lower-income households and the monthly subsides reduce insurer's out-of-pocket costs.

Congress has yet to allocate funding for the subsides, called cost-sharing reductions, so Trump's decision could immediately halt payments. While insurers may have anticipated the move and priced other plans accordingly, cutting off the subsidies could create chaos — and potentially prompt more insures to withdraw from the already volatile market:

"Certainly problematic markets are going to become more unstable," said Greg Scott, who oversees Deloitte's health plans consulting practice.
An insurance lobbyist, who declined to be named, seemed to suggest that Trump's decision could force Congress to preserve the subsides through legislation:
"While I'm sure initial reactions will be negative, this might be the spark Congress needs to act on this issue," said an insurance lobbyist who declined to be named. "There was no pressure before. That might actually be the silver lining."
G/O Media may get a commission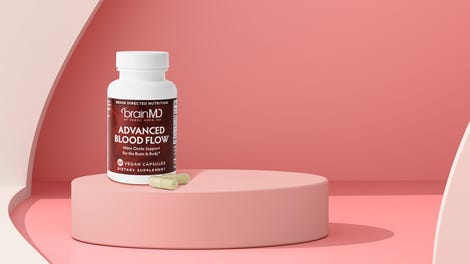 Trump is expected to sign the order on Friday, White House officials told Politico. Even before he has signed the order, however, state officials and members of congress have already spoken out against the decision. New York Attorney General Eric Schneiderman said the state would sue to protect the ACA subsides. "I will not allow President Trump to once again New York families as political pawns in his dangerous, partisan campaign to eviscerate the Affordable Care Act at any cost," Schneiderman wrote in a statement.
And here's a preview of what will happen, per the Congressional Budget Office, when Trump ends the ACA subsides:
The White House confirmed the plan in a statement shared on Thursday night. "Based on the guidance from the Department of Justice, the Department of Health and Human Services has concluded that there is no appropriation for cost-sharing reduction payments to insurance companies under Obamacare," the White House said. "In light of this analysis, the Government cannot lawfully make the cost-sharing reduction payments."
See the White House's full statement below: