Speaking of bad tweets...

Uhhhhhhhhhhhhhhhhhhhhhhhhhhhhhhhhhhhhhhhhhhhhhhhhhhhhhhhhhhhhhhhhhhhhhhhhhhhhhhhhhhhhhhhhhhhhhhhhhhhhhhhhhhhhhhhhhhhhhhhhhhhhhhhhhhhhhhhhhhhhhhhhhhhhhhhhhhhhhhhhhhhhhhhhhhhhhhhhhhhhhhhhhhhhhhhhhhhhhhhhhhhhhhhhhhhhhhhhhhhhhhhhhhhhhhhhhhhhhhhhhhhhhhhhhhhhhhhhhhhhhhhhhhhhhhhhhhhhhhhhhhhhhhhhhhhhhhhhhhhhhhhhhhhhhhhhhhhhhhhhhhhhhhhhhhhhhhhhhhhhhhhhhhhhhhhhhhhhh...

Check out the ratio on this thing!!!
It would be beautiful if it wasn't so, uhhhhhhhhhhhhhhhhhhhhhh...y'know.
2019 is just two days old but it will be hard for a tweet to be worse than this one for the rest of the year. Congratulations to Liz Mair, gold medalist in the Bad Tweet Olympics.
G/O Media may get a commission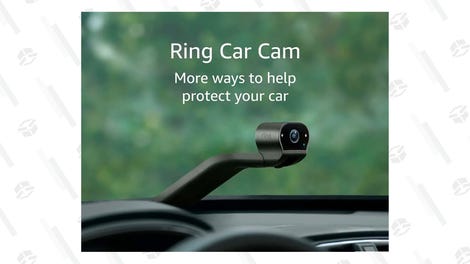 Update, 1/3/19, 7:55 a.m. ET: Mair posted a (very) lengthy rebuttal to her critics on Wednesday night (though she also deleted the tweet in question). It is pasted below.