As it stands right now, the United States' federal government will run out of money on January 20th. Because a government shutdown would be very bad for lots of people, it's on our esteemed congressional representatives to come to a budgetary agreement by January 19th.

The budgetary deadline is viewed by many as a sort-of bargaining chip that Democrats could use to push Republicans for a satisfactory DACA fix. If they felt strongly enough on the matter, Democrats could refuse to pass a budget bill until Republicans agree to legislation that offers a pathway to citizenship for DACA recipients.
In the current legislative landscape, DACA recipients risk losing legal status beginning on March 5, the day President Trump has promised to terminate the DACA protections.
Figuring out exactly what that budgetary agreement will look like was the subject of an hour-long meeting in House Speaker Paul Ryan's office on Wednesday, according to Politico. Ryan was joined by Mitch McConnell, Nancy Pelosi, and Chuck Schumer, along with the White House budget chief Mick Mulvaney, and the White House's legislative director Marc Short.
After the meeting, congressional Republicans and the White House issued a brief joint statement that emphasized their commitment to defense spending. The statement also included a reference to, what's most likely, the DACA program:
It is important that we achieve a two-year agreement that funds our troops and provides for our national security and other critical functions of the Federal government. It also remains important that members of Congress do not hold funding for our troops hostage for immigration policy.
G/O Media may get a commission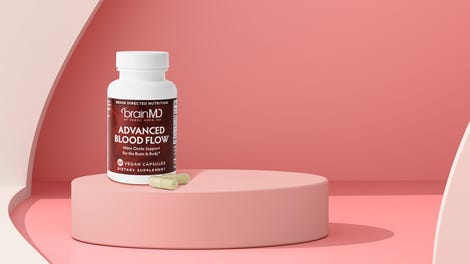 Speaking to the New York Times on Tuesday, House minority leader Nancy Pelosi said that "nothing is agreed to until everything is agreed to." Ostensibly "everything" includes a DACA fix.
Whether or not Democrats will stick to that principle in the coming weeks is the $64,000 question. They didn't in December.
After the Wednesday meeting, Pelosi and Schumer described jointly how they "had a positive and productive meeting," with their Republican colleagues. "All parties have agreed to continue discussing a path forward to quickly resolve all of the issues ahead of us."
Pelosi also said to reporters that it is her "hope" that progress is being made.
You and me both, Nancy.